Stay fit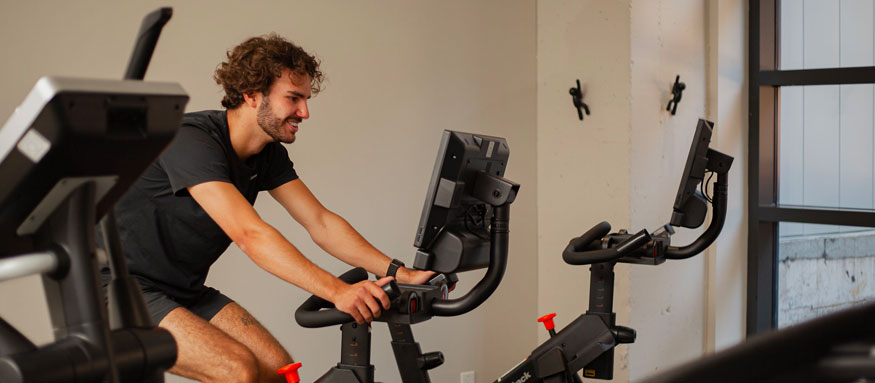 NOW OPEN!
Monsieur Jean is happy to help you stay in shape. The gym is now available for all our guest 24 hours a day, 7 days a week. Well equipped, you will find a multitude of cardio equipment such as a treadmill, NordicTrack bikes and a rowing machine in addition to a variety of free weights.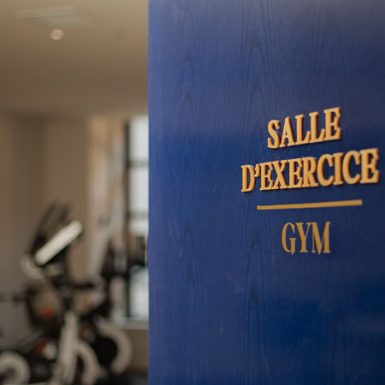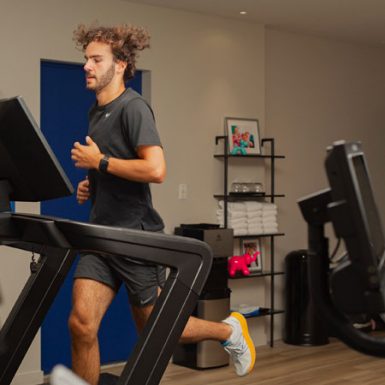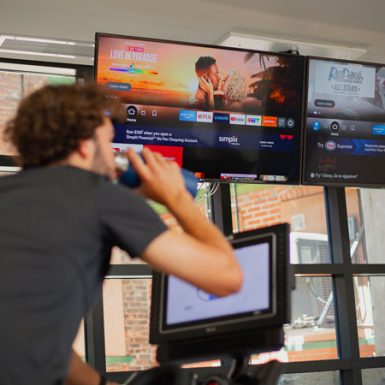 Monsieur Jean does even more!
Want to go swimming or take a group class? Thanks to a partnership with the Quebec City YMCA, our guests will be able to benefit from their facilities at no charge.
Discover the possibilities offered to you by visiting their website.