At the hotel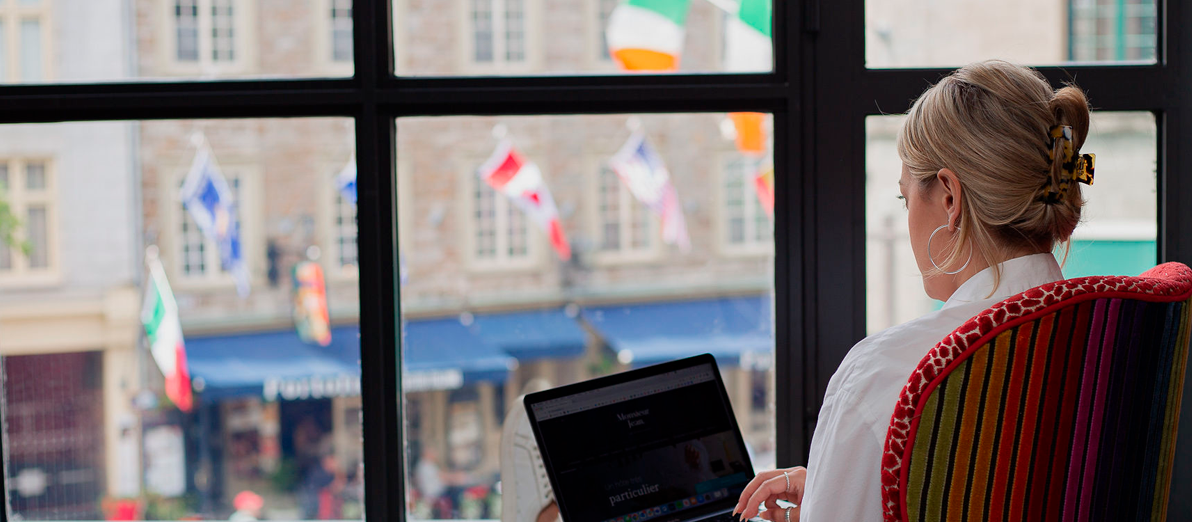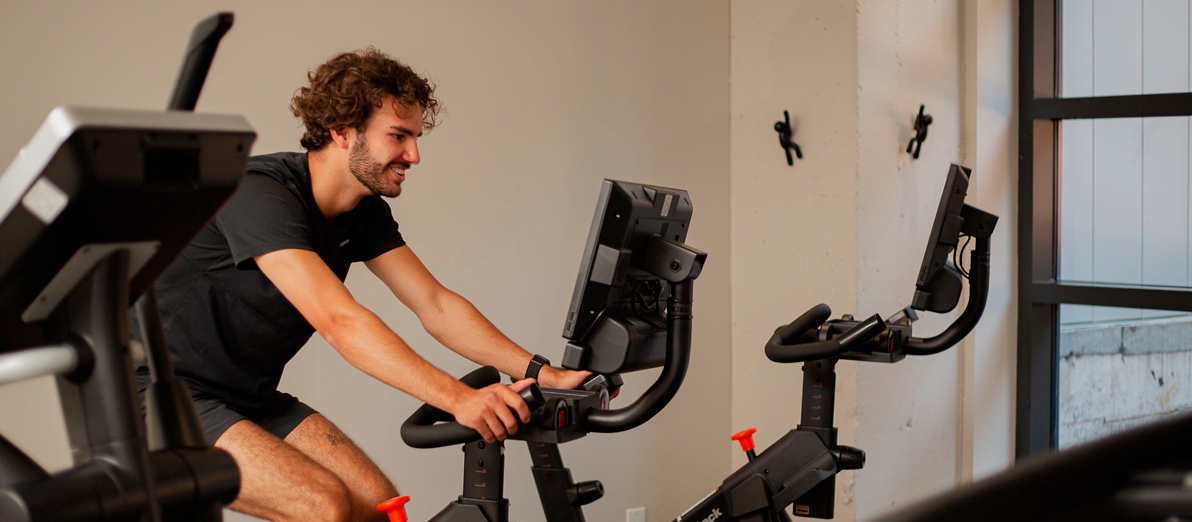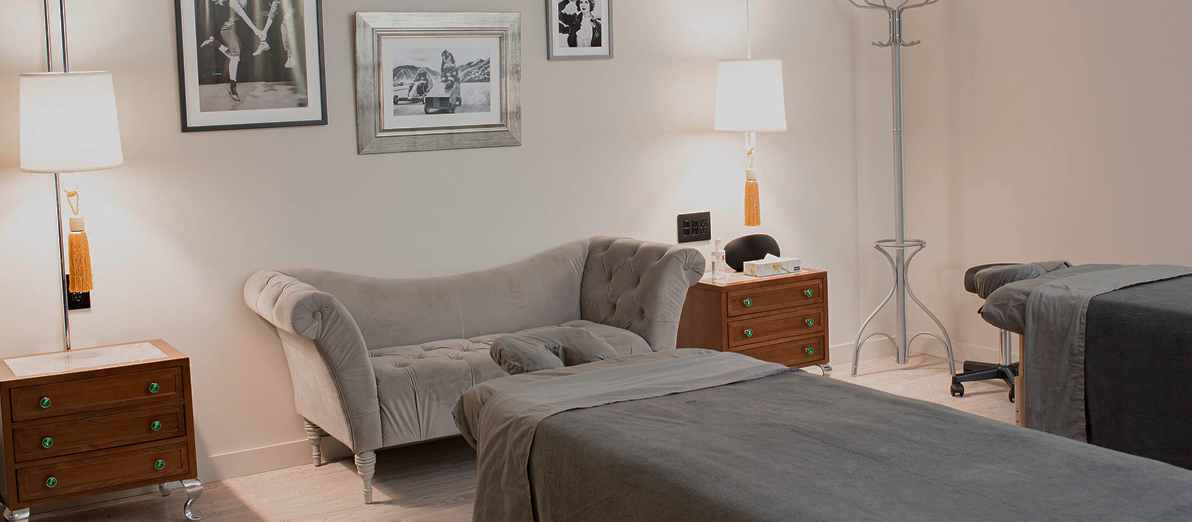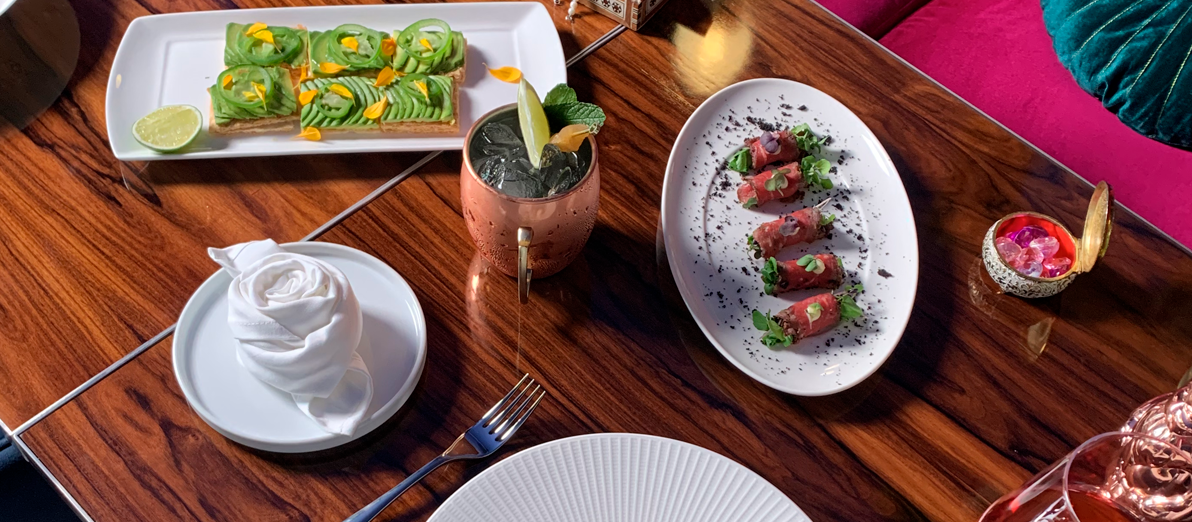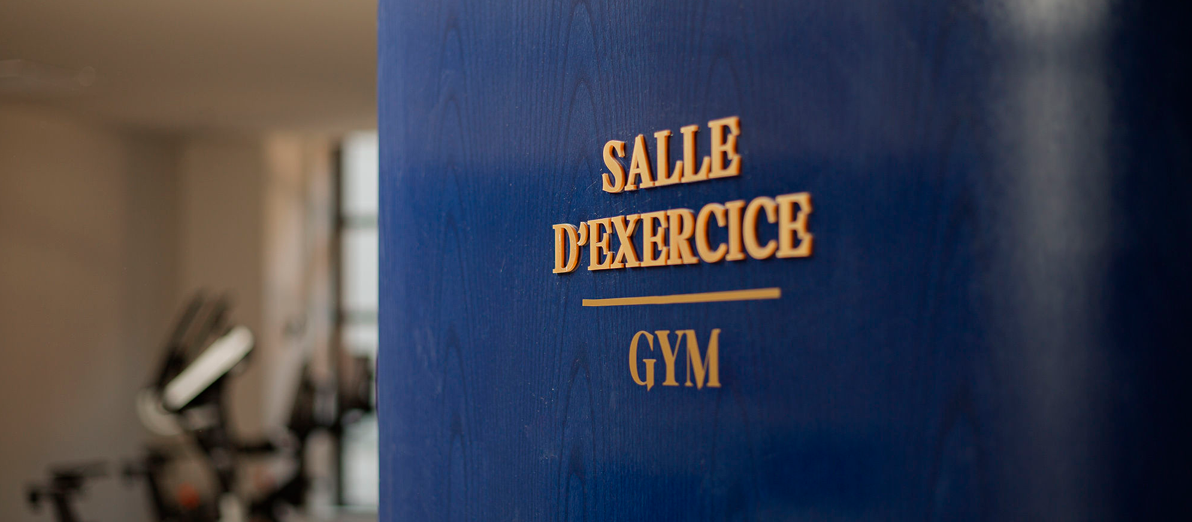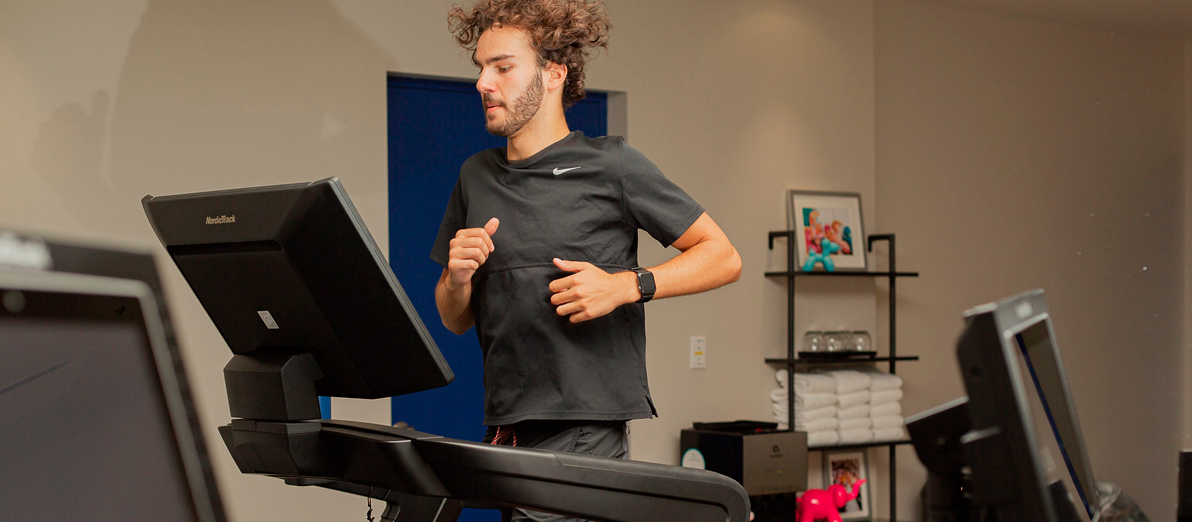 Dive into luxury at Monsieur Jean and discover our new speakeasy-style dining space, "Le Bijou." This exquisite venue boasts distinct sections where guests can unwind, share delectable dishes, and savor refined cocktails. From the cozy bar area to the high-top tables offering views of St-Jean Street, the lounge space, and group-friendly banquettes, there's a place for everyone. Monsieur Jean has meticulously curated a selection of premium, privately imported wines, inviting guests on a taste bud journey.
For hotel residents, an exclusive massage experience awaits in our dedicated room – indulge in solo or couples' massages.
In addition, we've established a state-of-the-art gym in the basement, catering to fitness enthusiasts.
Embark on a culinary adventure, luxuriate in our chic dining ambiance, and pamper yourself with expert massages – all under Monsieur Jean's roof. Book your getaway today and relish in the fusion of relaxation and indulgence. Join us in creating unforgettable memories at Monsieur Jean.