Monsieur Jean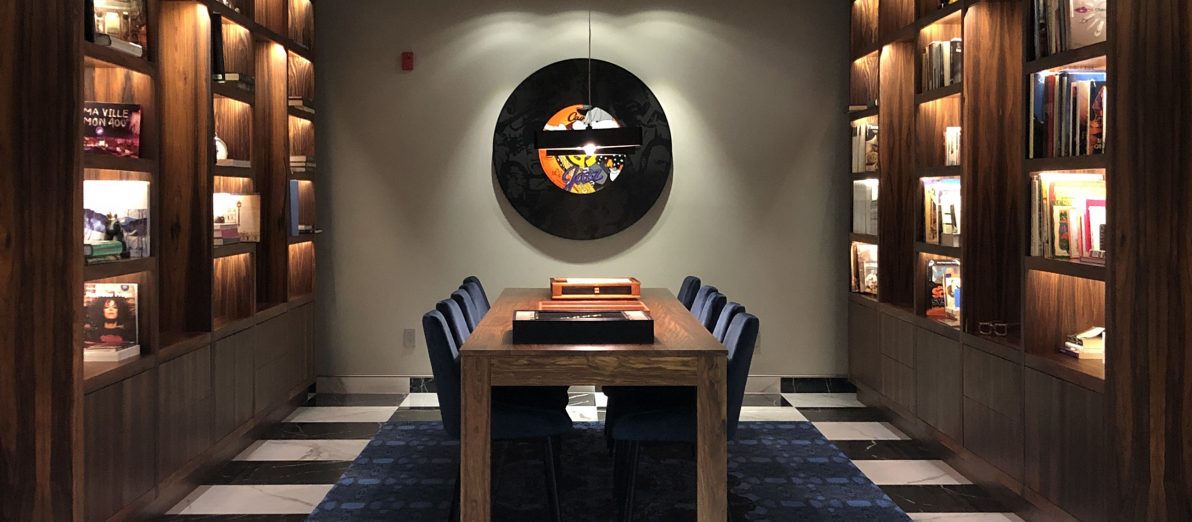 Mr. Jean, is a unique host who loves to surprise and who takes pleasure in welcoming guests to his very unique touristic residence. Our style is inspired by its charming, intriguing and elegant founder. Our decor and employees are equally flamboyant, worthy of Monsieur Jean himself. Monsieur Jean perfectly combines the arts of living and hosting.
You'll have a unique experience every time you visit our superior suites.  Enjoy the comforts of home with the conveniences of a hotel. To give our guests to have the chance to enjoy the hustle and bustle of Old Quebec, some of the suites have private balconies that are furnished in the summer.  The building's large windows allow you to enjoy incredible lighting and panoramic views of the majestic St. Lawrence River, St-Jean Street and our many other heritage attractions.
You can discover our local products by reserving your gourmet basket before your arrival.  To meet all our guests' needs, we offer a welcome desk and a digital check-in kiosk to facilitate your arrival or departure.
In the lobby, borrow a new book at the library, play board games with friends or use the workspace in a cozy yet surprising atmosphere.  We have everything you need to relax or meet new people in our vibrant lobby.  Our establishment was designed to be a part of the community and the neighbourhood.  Everything is curated extend the tourist experience and create unforgettable moments.
BOOK DIRECTLY WITH US TO GET ADVANTAGES ON YOUR RESERVATION.
Welcome gift on arrival
Priority parking
Early check-in based on availability
Free upgrade based on availability
"We promise each guest will receive an unforgettable welcome and will experience a surprising and charming stay."