Suites
Superior suite River view - Max. occ. 2 pax.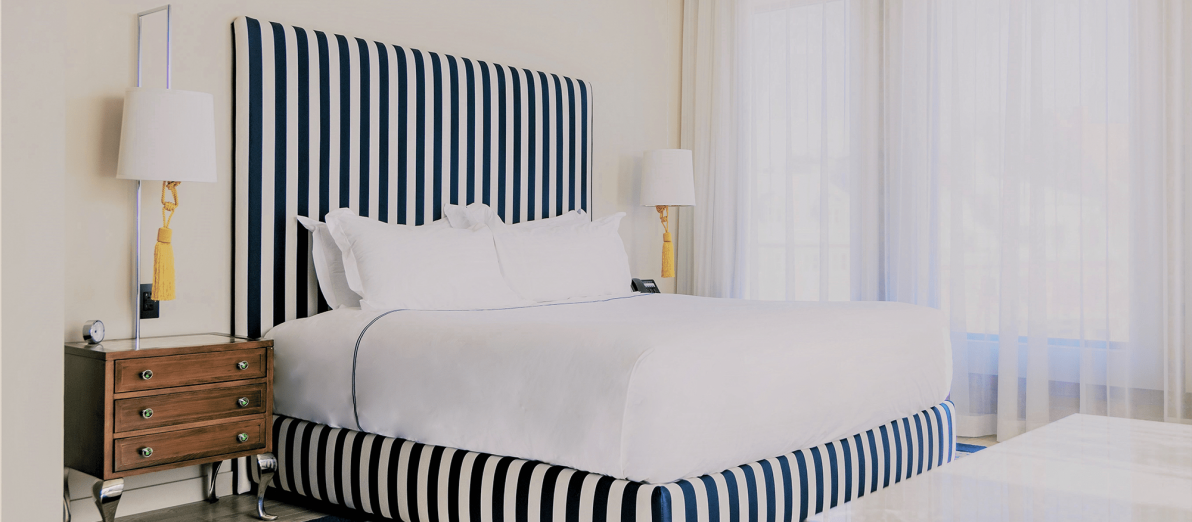 What could be better than a panoramic view and a bath!
This fantastique corner suite offer a panoramic view of the city. The king size bed comes with custom made and personalised Monsieur and Madame pillows. Situated on higher floors, this rooms comes with wooden floors, a fully equipped kitchenette and a modern shower with a freestanding bath with a view of Côte-de-la-Fabrique. There are some bathrobes inside the room to guaranty maximal comfort.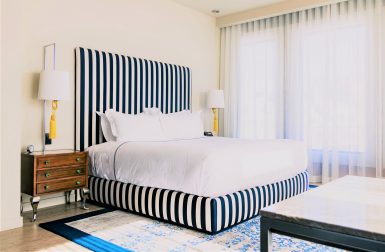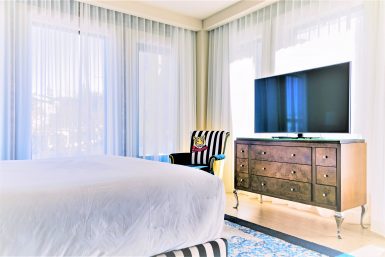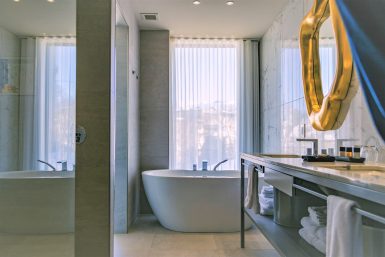 Please note that the photos are indicative only, our suites are all different