Bobu Épicerie-Café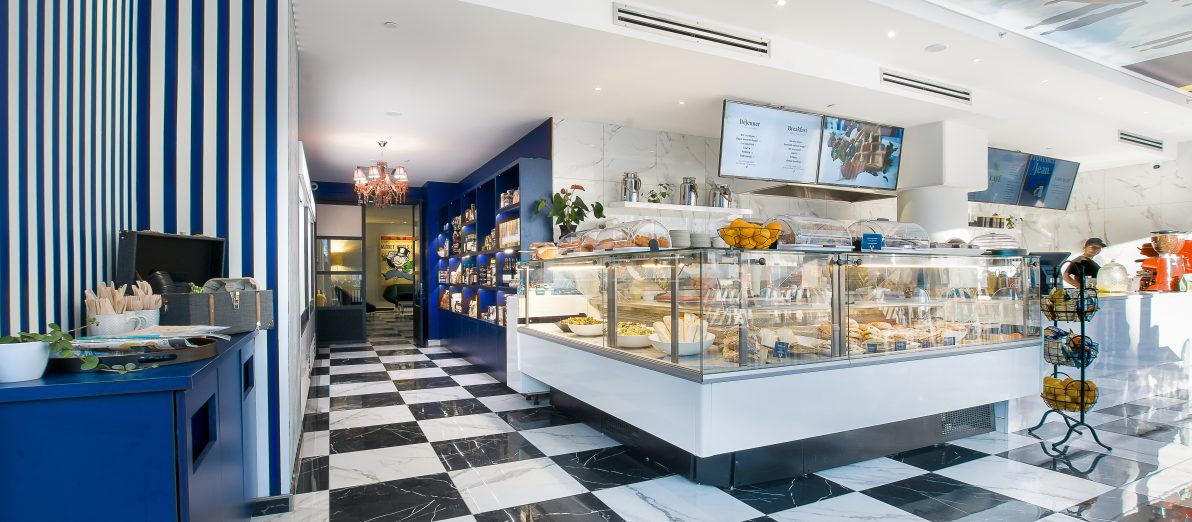 A Must !
Our guests can now purchase homemade products made on site by the Bobu épicerie-café biscuit team and baker.
The pastries for your continental breakfast are freshly cooked on site every day.
The Grasso family will make you discover French specialties: pastries, pancakes and ready-to-eat meals with a touch of Quebec products. Bring back a souvenir of your stay with the assorted cookies.
Come and discover the best Québec City has to offer
info@bobu.ca / 418 907-0110
www.bobu.ca
Breakfast at Bobu épicerie-café is offered with your night at Monsieur Jean when you book directly with us !
1 833 258-1777